Jinzhai Lifeon Pharmaceutical Co.,Ltd.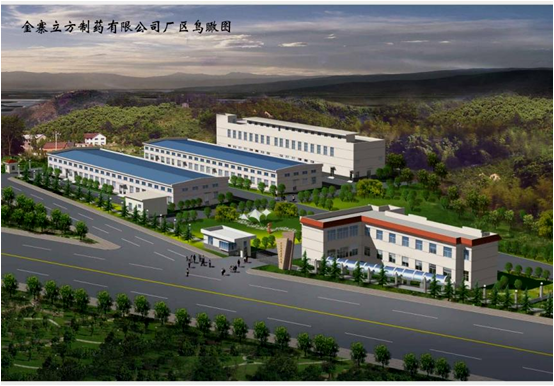 Jinzhai Lifeon Pharmaceutical Co.,Ltd. was founded in July 2003,which occupies an area of 28130 ㎡.

The company specializes in extracting & separating of natural plants' active ingredients,and built the domestic leading wall breaking membrane-circular leaching,and the separation device of industrialization production line which can produce 7000 tons of bulkdrug each year.

The company has several comprehensive extracting production lines equipping with 201 modern production equidments such as extracting,column chromatography,concentration,leach,drying,crashing,mixing.These lines can produce 2000 tons of extractives.

In 2013 the company passed the new GMP certification.

The products are widely used in medicine,health foods,make-ups both in China and abroad,and meets the special needs of the clients for extracting and separating of the plant ingredients.